SIGs
Every semester MCA host a variety of different special interest groups (SIGs). Each SIG is lead by a student and is for members to learn more about a specific area in technology. If you are interest in leading a SIG, please reach out to the current SIG Director on Discord!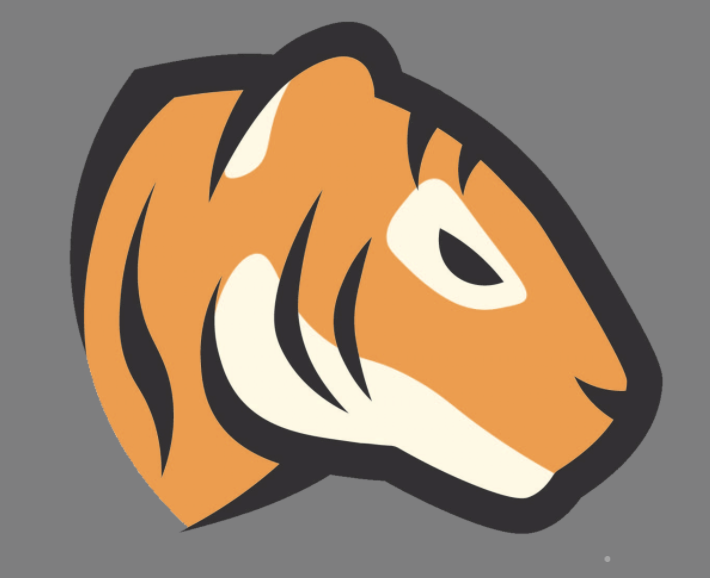 TigerHacks
During TigerHacks, participants ("hackers") spend 36 hours working in small teams to build or code or design projects ("hacks") that they're excited about. There are workshops, mentors, food, swag, and buckets of coffee to guide you along the way. You bring your ideas, and we give you everything you need to make them come to life. Let us know if you would like to help set up the event and be part of an AMAZING team!
Other Events
Stay up to date on our Discord for updated information on certain events throughout the semester!